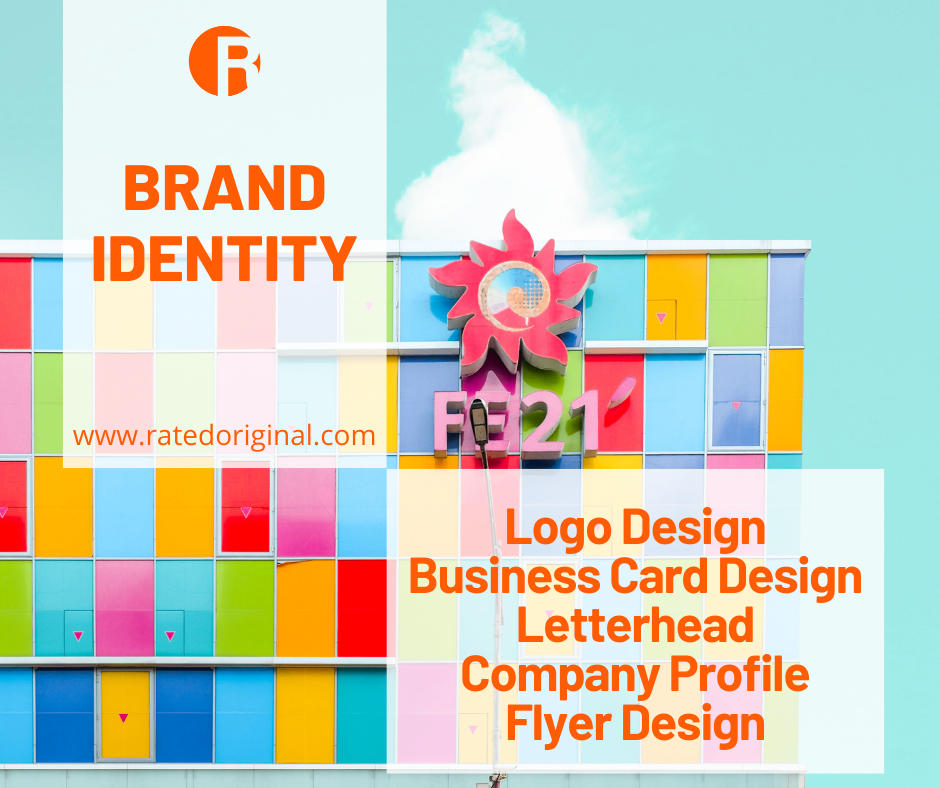 First, let's define the phrase "branding" (Brand)
Branding refers to the marketing practice of actively shaping a distinctive brand or Everything you do to influence people's impressions of your company.
A brand is simply a group of an element that can be publicly distinguished from other products, services or concepts so that it can be easily communicated and marketed.
Then a Brand Identity includes all the visual elements associated with your brand, which include but are not limited to website design, logo, colour, typography and font, packaging and even social media graphics so sum up what a brand identity is typically any brand assets that are associated with your brand identification.
The Importance of a Company's Brand
Having a brand identity allows your company to be quickly recognized and remembered. A strong brand helps a firm stay current while also keeping the company in the minds of potential customers. Developing a strong brand has numerous advantages for every business. Strong brand recognition fosters trust and puts you ahead of the competition.
Need help Building a Brand?
Get in touch
We build brands at Rated Original