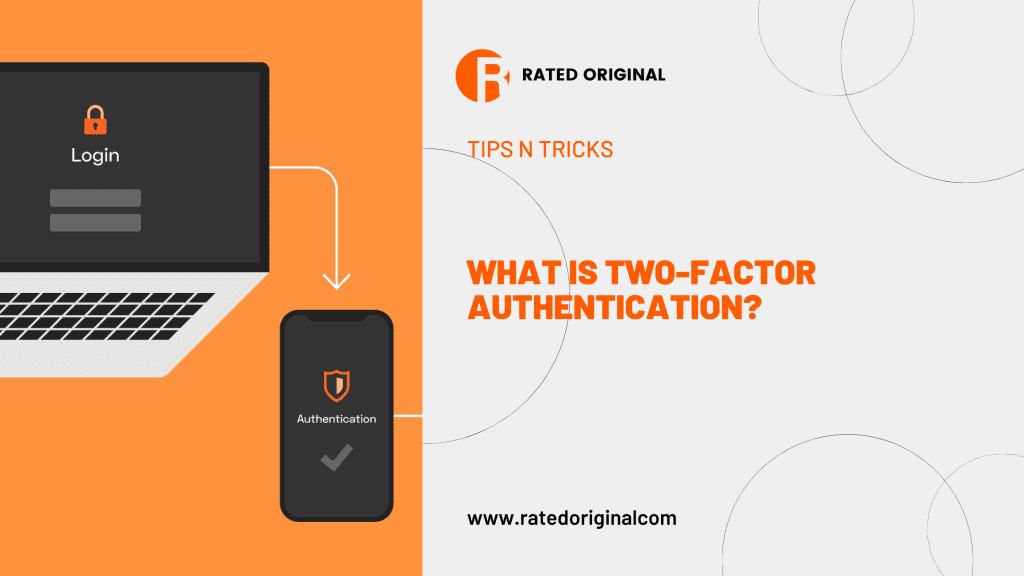 What is Two-Factor Authentication?
By adding a second step to the login process, two-factor authentication offers an extra layer of protection. It combines something you already know (like your password) with a second factor, usually something you own (such as your phone). Because both are required to log in, the risk of a password leak is reduced.
Time-Based Tokens are one of the most standard and straightforward kinds of Two-Factor Authentication. In order to use Time Based Tokens, you must input a 6-digit number that changes every 30 seconds in addition to your standard login and password. Your secret key will be known only by your token device (usually a mobile smartphone app) and it will be able to produce a valid one-time passcode for your to log in.